I love working/collaborating with artists of all kinds (and btw we are all artists!).
I've written words as inspiration for dancers from around the world, created an oracle deck with an illustrator (available in the "Work with me" channel), partnered with local non-profits to create custom offerings, was an artist in residence at Cleveland School for the Arts, and chaired student and community events like (re)imaginings (video clip below) and The Unity Project.
I'm always looking for new opportunities to grow alongside amazing individuals so if you have something in mind and would like to partner up in a creative capacity please contact me and let's chat!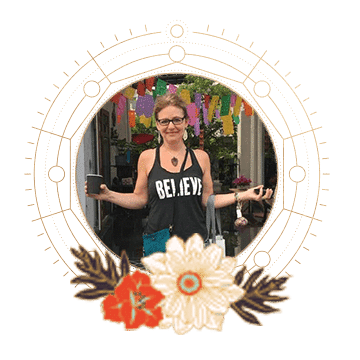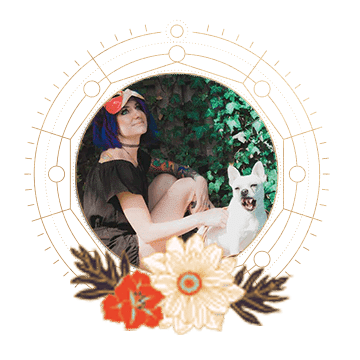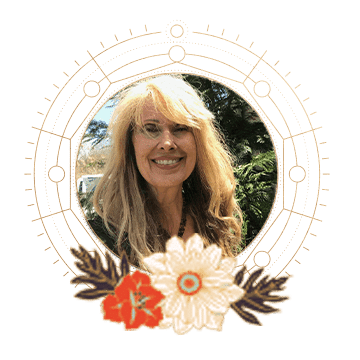 Fill out the form below and I'll get back to you ASAP.