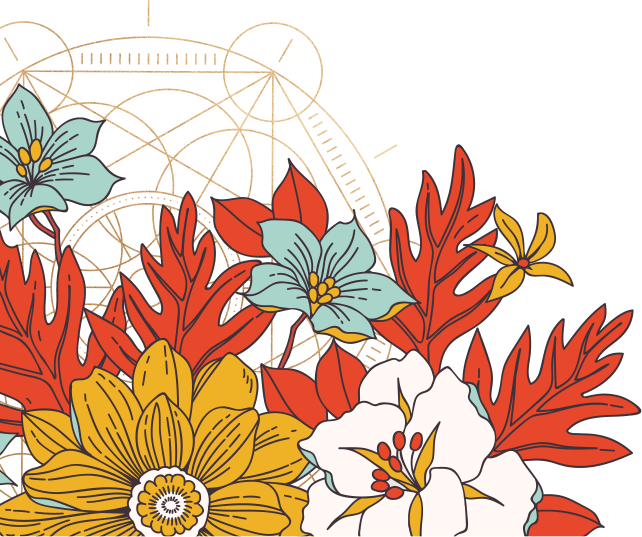 Creativity is a passageway to safety, to sanity, to joy.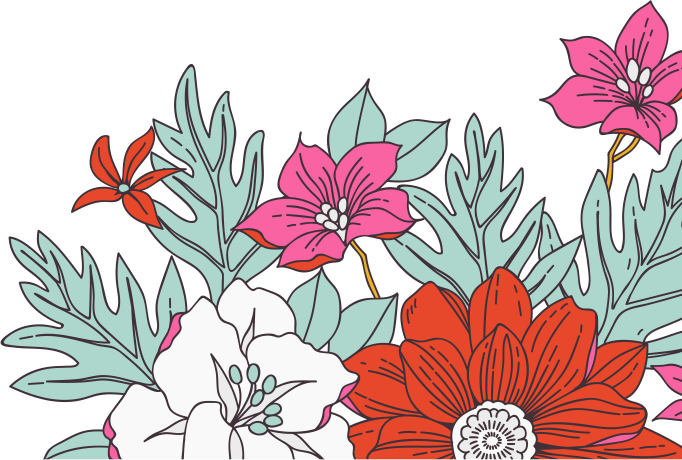 It is a giving and a receiving. It provides a space to make meaning, free from the pressure of having to define what it means.
Let me help you find the secret spots, the sliding doors, and the stowaway ideas.
You're in the right place if...
You've ever uttered the words, "I'm just not a creative person."
Your relationship status with creativity is "complicated" or currently non-existent.
You value 'experiences' over 'things.'
You are curious about how to infuse more creativity into your corporate career.
You are eager to learn more about spirituality, wellness, writing, and interesting ''goings-on."
You want to feel inspired, valued, and filled with endless possibility.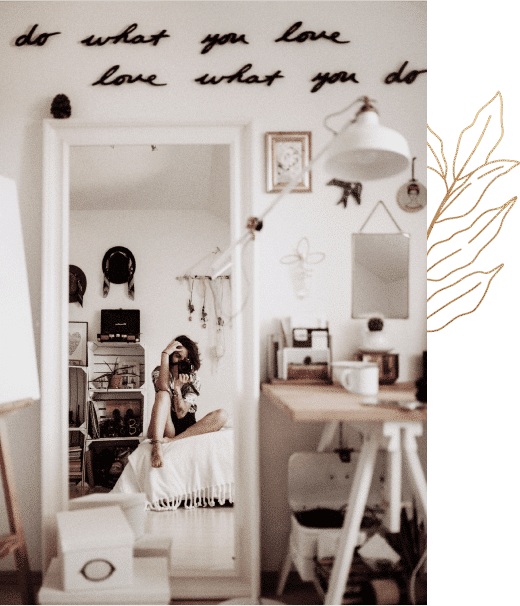 In this corner of the internet, you will learn simple tips and strategies to help you awaken your most creative self. Get excited; I have a feeling you are going to love the you that you meet!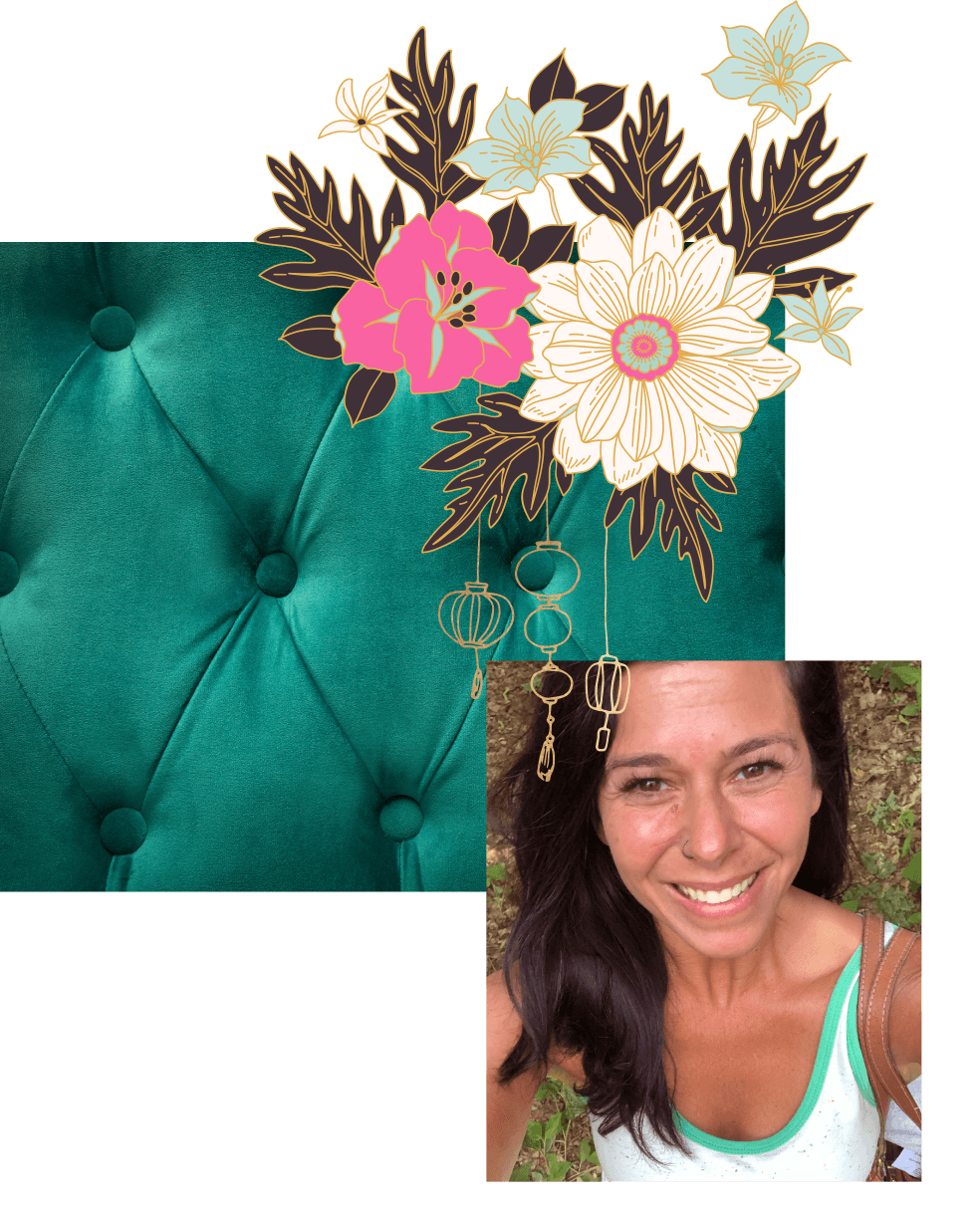 Hey! I'm Kristina - with a K.
Writer. Creativity midwife. Connector of dots.
Think of me as a docent helping you find your way back to your natural creative state: I have a knack for introducing new people into a scene, and a talent for integrating ideas and actions to deepen relationships with self, others, and the world at large. Basically, I AM your rose-colored glasses.
I spent almost two decades of my career in higher education as a teacher, consultant, and chair of creative events. I've learned from the best – from people like New York Times Best Selling Author Clarissa Pinkola Estes, National Best Selling Author Jennifer Pastiloff, Senior Director of NPR Music Lauren Onkey, and former President of Cuyahoga Community College's Eastern Campus Dr. J. Michael Thomson. I've also been published in a wide range of publications, including Elephant Journal, Rebelle Society, Parents Magazine, and Amazon.
When I'm not busy writing, or hanging with my little, you'll catch me exploring small town coffee shops, visiting international hot spots, and immersing myself in mystery, magic, and merry-making.
Check out my other services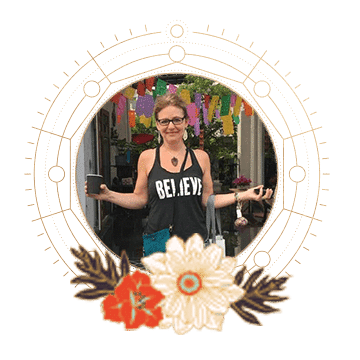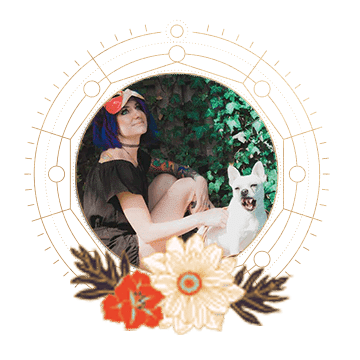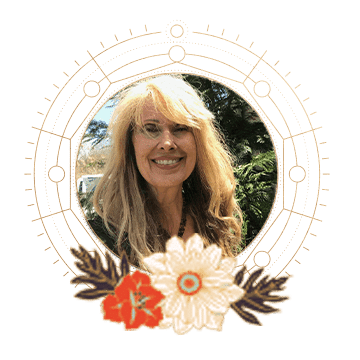 Fill out the form below and I'll get back to you ASAP.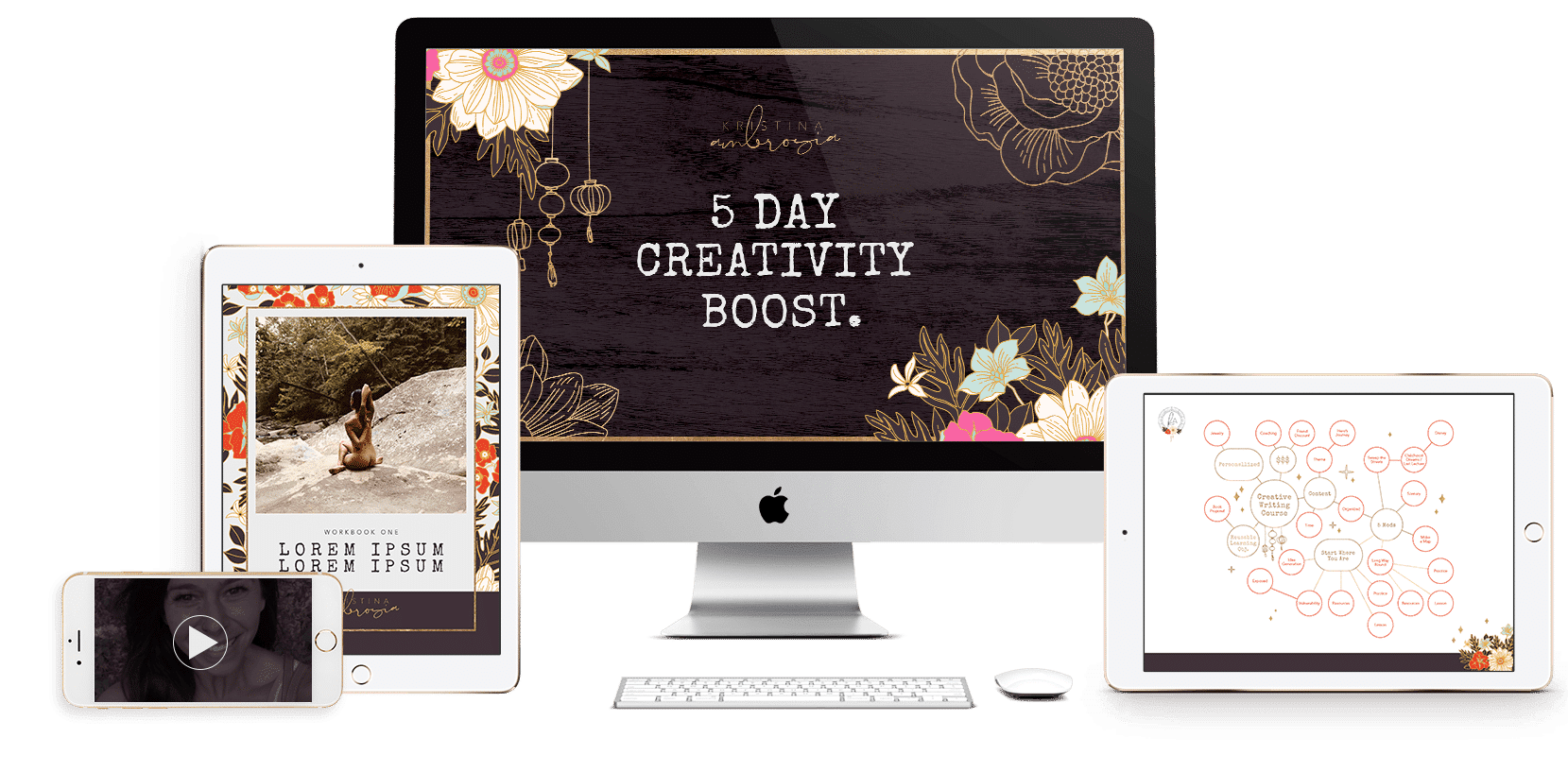 ARE YOU READY TO REV UP YOUR RIGHT BRAIN?
Take My 5-day Creativity Boost.
This quick crash course will have you feeling inspired, moving you from passive to active participant in your life (move aside Netflix and Youtube!)