I was trying to keep my promise to myself to get more organized, and so I attempted (yet again) to clean out my email inbox when I stumbled across a newsletter from Alexandra Jamieson titled Love, Art, Failure and Ireland. Given that as of late, I feel as if I'm failing at everything I clicked on the link to open.
I'm glad I did. It led me to learn about her 50 Failures Project. I've never been so excited to be on the Losing Side of Life.
50 Failures Project
A few years ago Jamieson made it her goal to get rejected by 50 art galleries. She said, "I figured if I set out to get rejected a lot, which was sure to happen more often than not, I wouldn't lose heart every time I got a 'thank you, but' rejection email."
Jamieson sounds like she shares my sometimes self-sabotaging need for validation points and prizes. Check out my own funny take on this: How Many Tickets is That?
What a prefect reframe of failure! To reward yourself for it, and thus by design continue to put your most vulnerable self out there – rejection after rejection. Because you can't, afterall, get rejected if you don't try. Genius backdoor trickery!
To read more of her story visit https://www.alexandrajamieson.com/alex-jamieson/50failures2021
What Will You Fail At?
I've decided, like Jamieson, I will keep an excel sheet of all the places where I expect to come up short . But in true Kristina fashion, I don't plan on limiting myself to any one category and for simple math purposes I'm going to go with 55 instead of 50 (5 is my fav number so yay) – so each month Feb-Dec I am going to pick 5 things to fail at. Below is my February list. Feel free to play along!
| | | |
| --- | --- | --- |
| Action Item | Date Done | Result |
| Passport to Peru – Retail Decks (email AND call) | 2/28/23 | Pending |
| Publication/Contest Winner | 2/19/23 | Pending |
| Secure a dream job (Solo Female Traveler) | 2/13/23 | Pending |
| Microadjustements to Map Your Life – Signup Success | 2/19/23 | Pending |
| Spirit Apothecary – Retail Decks (email AND call) | 2/11/23 | Pending |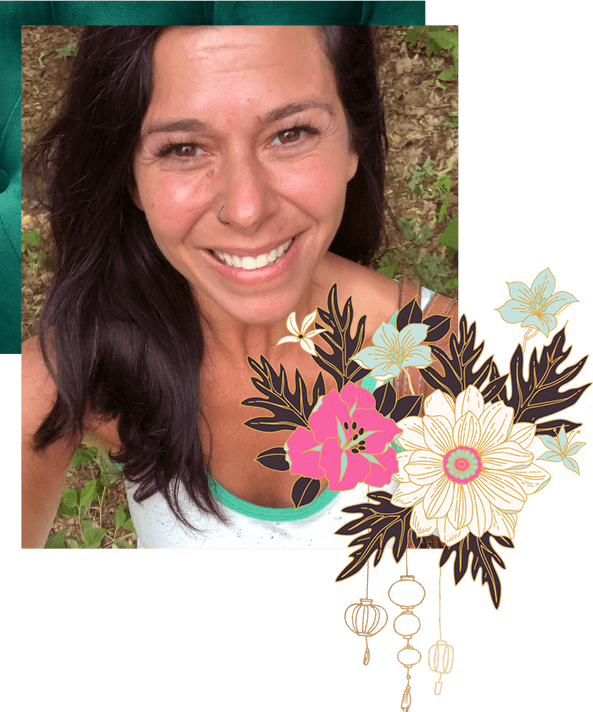 Hey! I'm Kristina - with a K.
WRITER. CREATIVITY MIDWIFE. CONNECTOR OF DOTS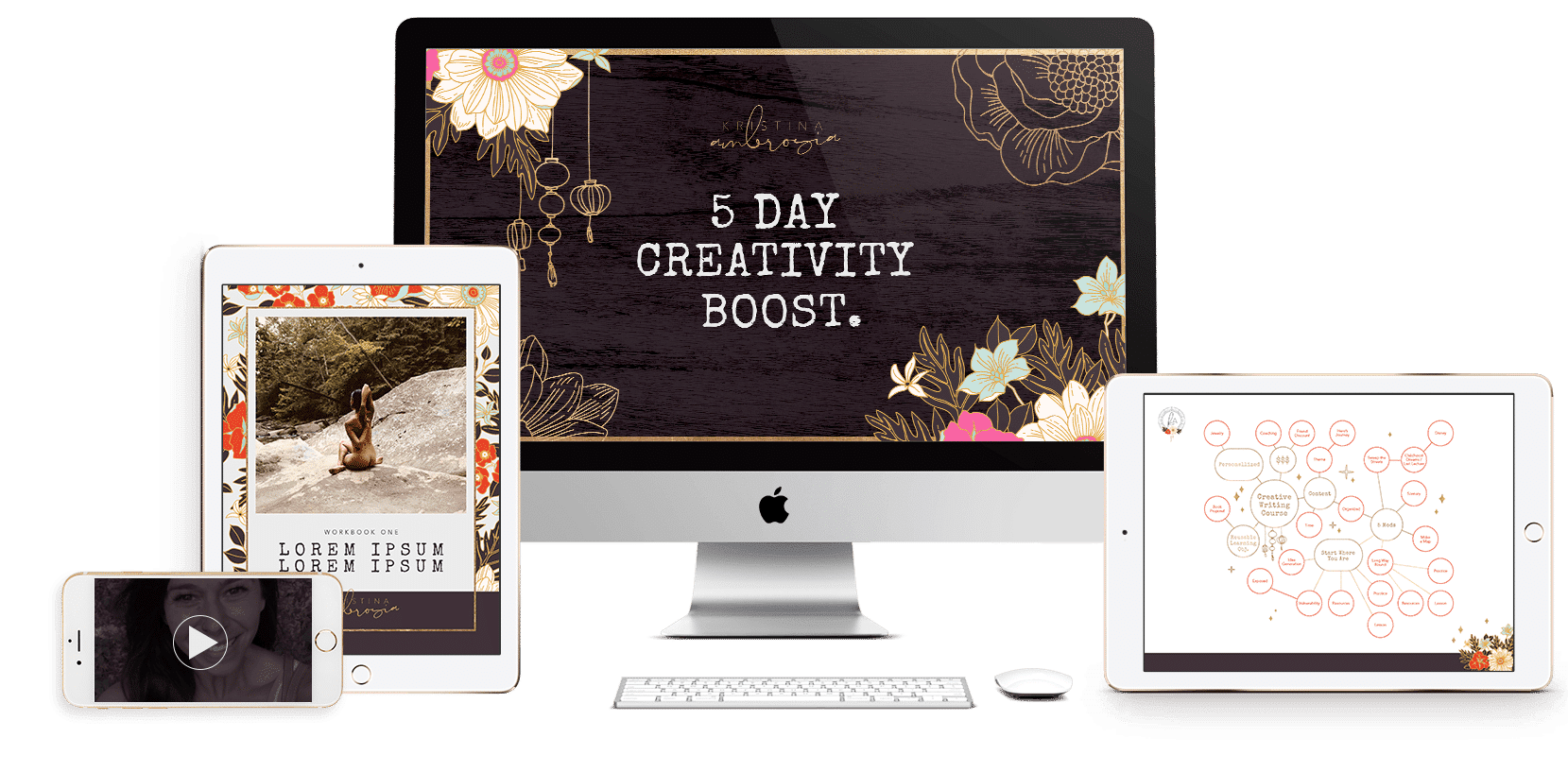 Are you ready to rev up your right brain?
Take my 5 Day Activity Boost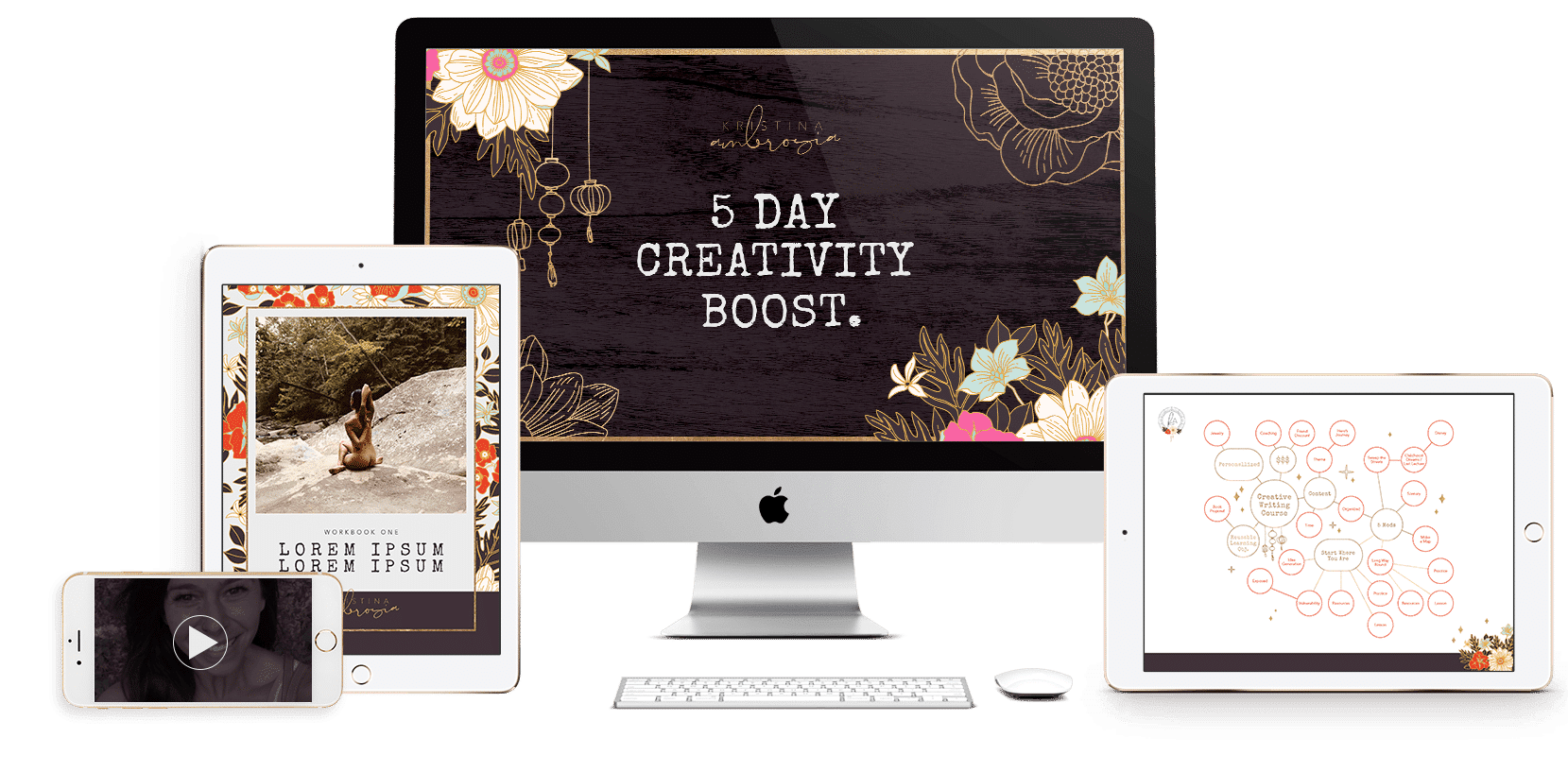 ARE YOU READY TO REV UP YOUR RIGHT BRAIN?
Take My 5-day Creativity Boost.
This quick crash course will have you feeling inspired, moving you from passive to active participant in your life (move aside Netflix and Youtube!)